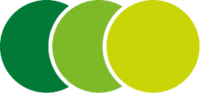 Always up-to-date with BaumInvest AG
A lot is happening within the framework of our projects in Costa Rica and Germany. To keep you informed about the activities of BaumInvest AG, we keep you up to date with regular newsletters, blogs and on our social media channels. Have fun browsing!
Just recently, our Costa Rican NFCP path was visited by a shareholder family who wanted to get a first-hand impression of our forests.